México Independence Day: A Quick Walkthrough
Mexico's Independence Day on September 16th is a vibrant and festive celebration that holds great cultural significance.

This holiday commemorates the moment when Miguel Hidalgo, a priest in the village of Dolores, rang his church bell and delivered a powerful speech that set the War of Independence from Spain in motion in 1810.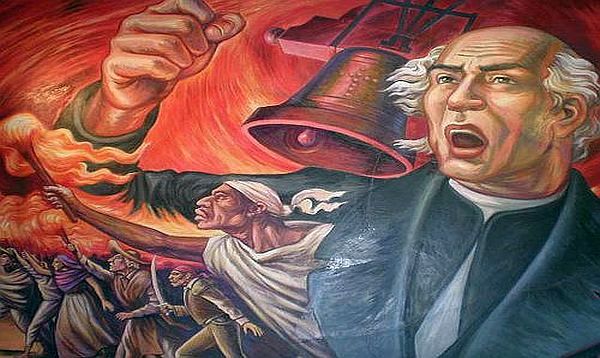 Mexican Independence Day is a time of immense national pride, marked by colorful parades, lively mariachi concerts, and, of course, a wealth of delicious Mexican cuisine. People of Mexican heritage all around the world join in commemorating this pivotal event in their country's history.

A unique tradition associated with the holiday is the President of Mexico ringing the same bell that Hidalgo rang over 200 years ago. This historic moment is televised on the night before the grand celebration, uniting the nation in remembrance.

It's a time when the spirit of freedom and Mexican identity is celebrated with exuberance, making Mexico a fantastic place to be on September 16th.

This Day is a vibrant celebration filled with patriotic spirit. People decorate with the colors of the Mexican flag – red, white, and green. Noisemakers, chants like "Viva la independencia nacional!" (Long live national independence!), and mariachi music add to the excitemeFood is a big part of the festivities. Street vendors and restaurants serve traditional dishes like pozole (pork and hominy soup), menudo (beef stew), queso fundido (cheese fondue), and snacks like chips with guacamole and salsa. Beverages include fruit punch, Mexican beer, and, of course, Tequila!

This holiday brings communities together to celebrate Mexico's history and culture with lively parties and delicious food